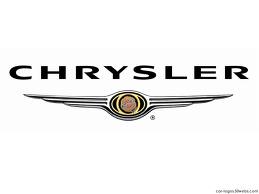 The job economy in Howard and Tipton counties is getting a boost after automaker Chrysler announced it's bringing 1,250 new jobs to its transmission plants in Kokomo and Tipton.
The expansion is expected to be completed by the end 2014.
Chrysler is investing more than $370 million to expand the plants that provide transmissions for the automaker's sedans, jeeps and pickup trucks.