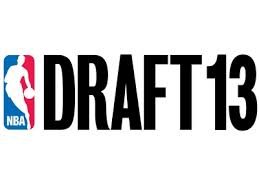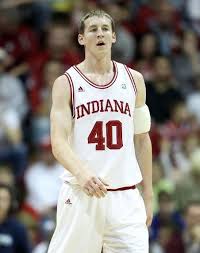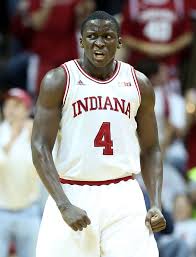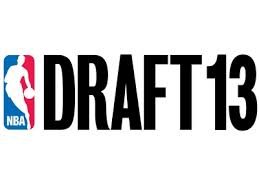 The 2013 NBA draft took place on Thursday and two IU players were selected in the first round.
With the 2nd overall pick the Orlando Magic selected shooting guard Victor Oladipo.
Oladipo is rated as the draft's premier perimeter defenders. He set the Hoosiers record for steals last season with 78. The 6'-3" 2-guard averaged 13.6 points per game, 6.3 rebounds and 2.1 assists.
Another IU player was taken in the top 5 as the Charlotte Bobcats took Cody Zeller with the 4th overall pick.
Zeller is a monster center at 7'-0" 240 pounds. He averaged 16.5 points with 8.1 rebounds last year and is the Hoosiers career field goal percentage record with 59.1%.
The Cleveland Cavaliers shocked the world selecting Anthony Bennet with the No. 1 overall pick.
The Indiana Pacers had the 23rd and 53rd picks in the NBA draft on Thursday.
Indiana selected Arizona Forward Solomon Hill in the first round. Hill is said to be a major reach for the Pacers as most listed him in the second round. He isn't the most talented player but is good-to-very-good at everything and could help Indiana off the bench, a category they lacked in last season.
In the second round the Pacers went with Colorado State Center Colton Iverson. Iverson could help give Hibbert a break once in a while at 7'0", 255 pounds he averaged 14.2 points per game with 9.8 rebounds.
For a look at the 2013 NBA Draft click the link below...