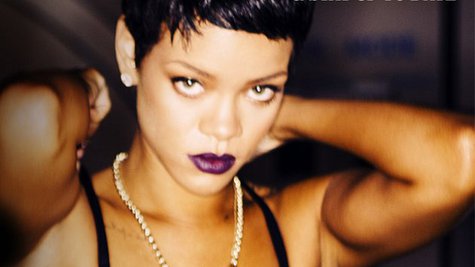 Remember when Style Network announced that it would air Rihanna's fashion reality show series Styled to Rock ? Well it's debuting this fall, and in a new promo for the show, Ri-Ri's getting all grown up on us: she's billed under her birth name.
"Coming this fall to Style," says a voiceover, "Executive Producer Robyn "Rihanna" Fenty presents..." and then we see Rihanna herself, displaying a set of silver rings that spell out the name of the series. "Styled to Rock," says Rihanna in her tough-chick voice. "Watch it. Rock it. Style it." The series will run for 10 one-hour episodes.
On the show, Rihanna -- uh, excuse us, Robyn -- will choose the 12 designers who end up competing, and will also select mentors who will guide the contestants for each episode as they compete in challenges that involve styling A-list clients. A version of the show aired in the U.K. last year.
Copyright 2013 ABC News Radio