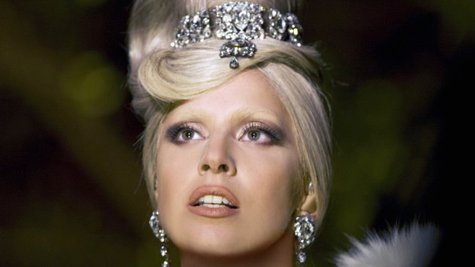 Looks like Lady Gaga really has moved up in the world: Life & Style magazine claims that she's currently renting a penthouse apartment on New York City's ritzy Central Park South -- and it's costing her a whopping $22,000 a month.
According to the magazine, the 1,985-square-foot duplex apartment features two huge bedrooms a granite chef's kitchen, a wood-burning fireplace, a big marble bathroom and beautiful park views. Someone who lives in the same building tells the magazine, "It's so cool! She comes and goes with all this security. I can't believe she's my neighbor!"
Back in the day, before she became a worldwide superstar, Gaga used to live in a small apartment on New York's grungy Lower East Side, which cost her just over a thousand bucks a month.
Copyright 2013 ABC News Radio