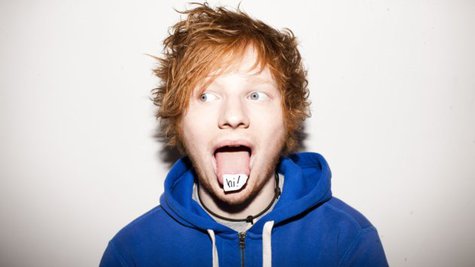 Ed Sheeran has already revealed that he's written a ton of songs for his next album, and now we know when we'll be able to hear them. During a Twitter chat with fans, he responded to the question, "when can we expect new songs?" by saying, "January."
Previously, Ed had wanted to release the album this year, but as he told Billboard last month, "I don't finish touring till October, and then there's no time to get a plan together. I'm going to spend October, November, December planning and then just smash it out next year."
Also during the Twitter chat, Ed answered a variety of odd questions, so now we know that he wears boxers not briefs, his favorite Ben & Jerry's flavor is Phish Food, he's never eaten Taco Bell, he wears a size 11 shoe, he brushes his teeth with either Colgate or Aquafresh, his favorite childhood toy was a Batman action figure and his favorite Beatles song is "Come Together." What you do with this information is up to you.
Copyright 2013 ABC News Radio