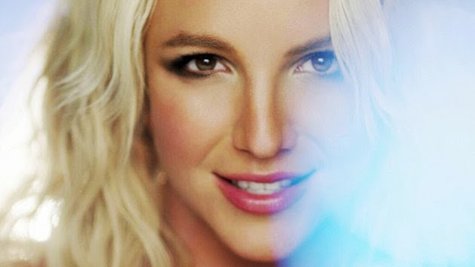 A new Britney Spears video is always an event, but while we wait for her to release the clip for her latest hit, "Ooh La La," we'll have to be satisfied with the lyric video, which just premiered on Vevo.
Meanwhile, Britney has teased the real video by posting a still on Twitter. It's basically just a close-up of her smiling face. No word yet on when that video will premiere but reportedly, her two sons make a guest appearance in it.
The Smurfs 2 soundtrack will be in stores July 23.
Copyright 2013 ABC News Radio