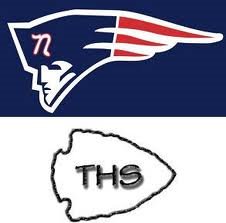 An update on where the North South football game will be played this year.
The battle for the Victory Bell will take place at North or South on a rotating basis.
The School Corporation was losing money with the games played at Memorial Stadium. They have to rent the stadium and the university received all the money made from concessions.
The Vigo County School Corporation's athletic counsel will decide who will host this year's classic pigskin battle.