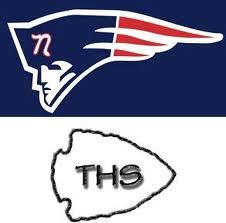 The classic Terre Haute North-Terre Haute South Victory Bell football game will not be played at Memorial Stadium this year.
It will be the first time since 1970 the game will not be played at Indiana State's Memorial Stadium.
The new site will be determined by the Vigo County School Corporation athletics counsel.
It is also known that the North-South boys/girls double header basketball may not be played at the Hulman Center. The School Corporation and the Hulman Center are currently working on a better financial deal for both parties.