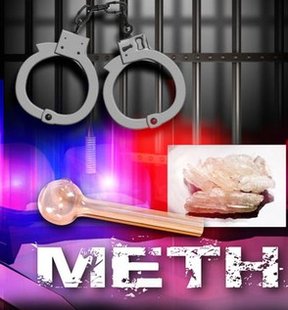 A Vigo County husband and wife are arrested in ClayCounty on drug charges.
51 Donald Atterson and 49 year old Susan Atterson were arrested while parked along SR 46 in Clay county Saturday.
Police said that they appeared suspicious when they were parked on proptery that police said they knew belonged to someone else.
Police found drug paraphernalia that tested positive for meth.
Both are being held in the Clay county jail on $7,000 bond.