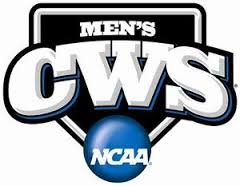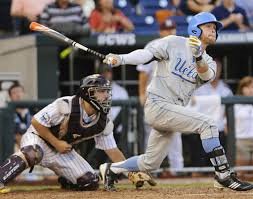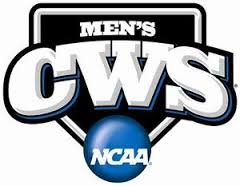 The College World Series finals game 1 took place on Monday night.
Mississippi State took the field against UCLA in Omaha, Nebraska.
This is the Bulldogs first chance at a national title in any sport while the Bruins have a shot at snagging their first baseball title and their record 109th title in a team sport.
UCLA got on the board early as Eric Filia hit a two-run single in the 4th.
The Bruins let their pitching and defense take care of the rest in a 3-1 victory over Mississippi State.
Game 2 will take place tonight at 8 pm ET.