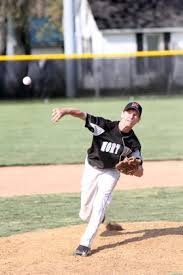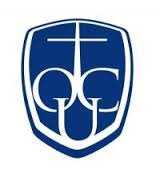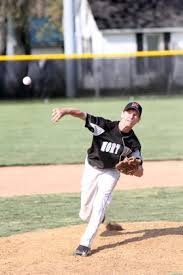 Another high school baseball star will move on to play college ball.
Craig Peters has decided to play college baseball at Oakland City University.
Peters is a senior at Northview High School and has been the Knights ace for the past two seasons.
He went 5-4 last season and was a key player during the Knights 2012 sectional championship run.