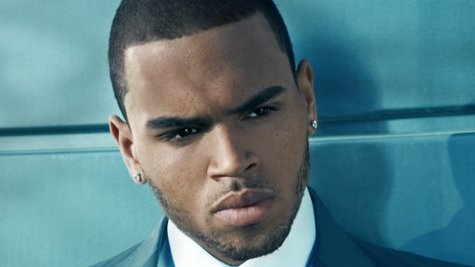 Chris Brown is reportedly facing criminal charges for being involved with a hit-and-run accident last month. The L.A. City Attorney's office confirms to ABC News that Brown has been charged with misdemeanor hit and run and driving without a valid license, after he allegedly rear-ended a Mercedes.
At the time of the incident, the singer refused to give his driver's license and also provided false insurance information before leaving the scene.
Apparently in response to the charges, Brown tweeted , "I t's not a hit and run if u get out the car, exchange information (who has NO DAMAGE to either cars). This is really ridiculous."
Chris is scheduled for arraignment July 15 at the Van Nuys courthouse in Los Angeles. If convicted, he could receive a max of six months in jail for each count. However, because of his ongoing probation for assaulting Rihanna in 2009, there could be even more at stake. The City Attorney's office plans to notify the D.A. of the new charges, meaning it's possible Chris could be found in violation of his probation. If so, rather than months in jail, he could face time in prison.
Copyright 2013 ABC News Radio