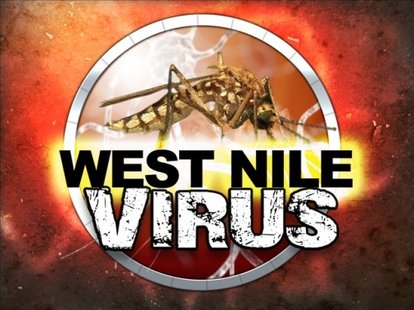 State health officials have confirmed the first signs of the West Nile virus activity in Indiana.
Mosquitoes near Fort Wayne tested positive for West Nile virus.
West Nile virus is commonly found throughout the state in the summer and there will likely be an increase in activity in additional counties as the season progresses.