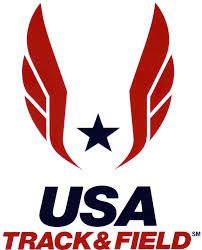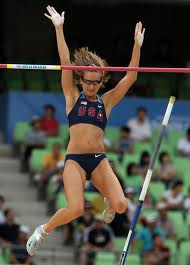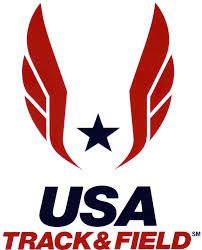 Former Indiana State track & field athlete Kylie Hutson finished second at the 2013 USA Track & Field Outdoor Championships on Sunday.
Hutson's 15'-1" jump secured her spot on Team USA. She won the championship in 2011 and recently won the Sycamore Open Pole Vault Competition at Marks Field with a 15'-5" jump.
Hutson is a two-time NCAA outdoor national champion and finished 7th at the 2012 USA Olympic Trials.