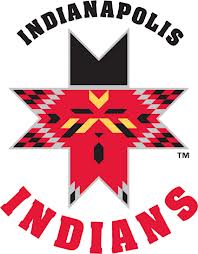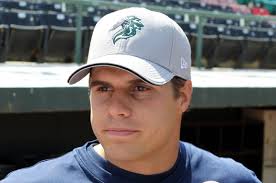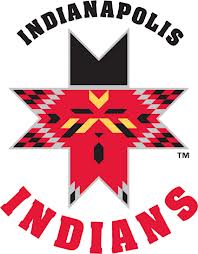 The Indianapolis Indians are down 2-1 in a 4-game series against the Charlotte Knights after a 6-2 loss at Victory Field on Sunday.
The Indians held a 2-1 lead going into the top of the 9th but the Tribes closing pitchers allowed 5 runs.
Terre Haute native Josh Phegley, catcher for the Knights, had a solid day as he went 2 for 5 with a homerun.
The Indians will host the Knights in game 4 tonight at Victory Field.