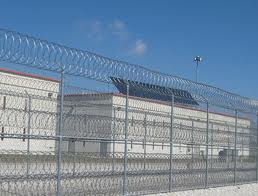 A child molester killed himself inside his cell at the Wabash Valley Correctional Facility in Carlisle.
41 year old Robert Brewer was found in his cell with a boot lace around his neck.
Emergency medical personnel were unable to revive him.
Brewer was incarcerated in May 2008 with multiple sentences for child molesting.
His earliest possible release date would have been March 2027.
.