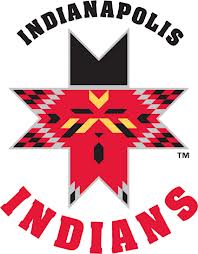 The Indianapolis Indians were in Norfolk, Virginia for the finale of a 4-game series against the Tides on Thursday.
With stellar pitching from starter Kris Johnson and solo homers from Josh Harrison and Tony Sanchez the Tribe beat the Tides 2-1.
Johnson pitched 6 scoreless innings allowing 4 hits with 5 strike outs.
The Indians will be back at Victory Field tonight to begin a 4-game series against the Charlotte Knights.
First pitch at 7:15 pm ET.