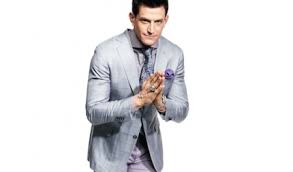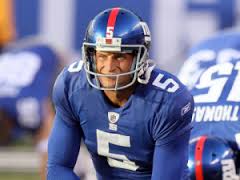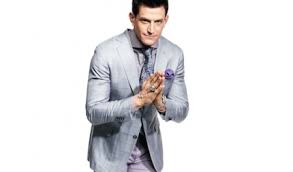 Former Terre Haute North football player and Super Bowl Champion Steve Weatherford will attend an ESPN boot camp this week.
The three day boot camp will help NFL players transition to life after football.
Weatherford is among 24 other NFL players attending the boot camp which offers 4 different camps Hollywood, business, coaching and broadcasting.
The New York Giants punter chose broadcasting school this year.