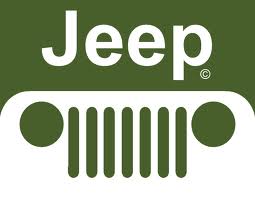 Chrysler has agreed to recall 2.7 million older Jeep Grand Cherokee and Liberty SUVs that could be at risk of a fuel tank fire.
The recall covers Jeep Grand Cherokees from model years 1993 through 2004 and Jeep Libertys from 2002 through 2007.
Earlier this month the company refused the government's request to recall the Jeeps.
The National Highway Traffic Safety Administration says that 51 people have died in crashes where the Jeeps were hit from behind and then burst into flames when the fuel tank ruptured.
Chrysler will fix the vehicles by installing trailer hitches on Jeeps that don't have them or don't have hitches made by Chrysler.