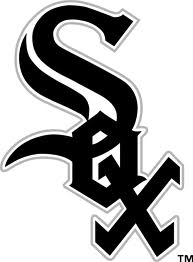 The Chicago White Sox were in Houston on Monday for the finale of a 4-game series with the Astros.
Houston led the series 3-0 but Chicago managed to steal game 4 with help from Dayan Viciedo in the 6th inning.
With bases-loaded Viciedo hit a triple that helped give the White Sox a 4-2 win over the Astros.
The victory also put a hault to the Sox 4-game losing streak and avoided Chicago from being swept in a 4-game series for the first time since 2008.
The White Sox will head to Minnesota tonight for game one of a 3-game series against the Twins.
For a look at all MLB scores from Monday, June 17th click the link below...
http://msn.foxsports.com/mlb/scores