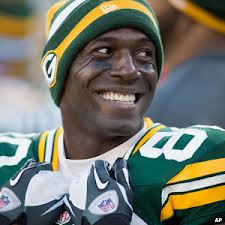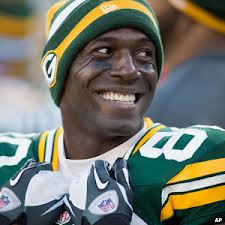 Retired NFL receiver Donald Driver said he would come back for only one team, the Green Bay Packers.
Driver says he has received calls and offers from other teams asking him if he would play this season. He declined all offers and made it clear he would only play for the Green Bay Packers.
Driver was drafted in the seventh round of the 1999 NFL draft and spent 14 seasons in Green Bay. He leads the Pack in receptions with 743 passes caught and compiled 10,137 yards and 61 touchdowns.
He retired after a subpar season last year finishing with 77 yards in 13 games.
The Packers drafted Kevin Dorsey and Charles Johnson in the 7th round of this year's draft to help replace Driver.