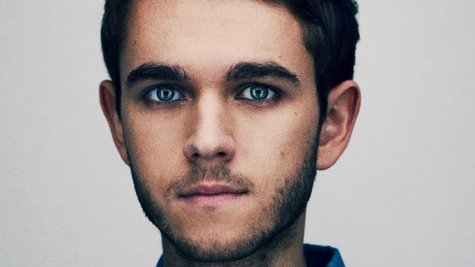 Zedd has a massive hit on his hands with "Clarity," which you've heard performed on The Voice and on Glee in the last month. But the German producer and DJ has also been busy with another project: producing Lady Gaga 's upcoming album ARTPOP.
Zedd tells Rolling Stone that he and Gaga have completed five or six tracks together, all of which may or may not end up on ARTPOP , but he says, "I'm really, really excited for people to hear what we came up with."
"I just really can't imagine they would not like it, to just say it straight up. I think the stuff we've made is pretty f**king cool," he adds.
Zedd, who's on the same label as Gaga, first met her in 2011, and it was then that she suggested, "Let's make music." Last year, he opened for her on tour, and that's when they started working on new material together. "Her first idea of how we should approach the music was just to be completely open -- nothing is too crazy. Whatever is dope is dope," he says, describing the way Gaga works. "We do whatever we want."
An example of this, Zedd says, is "one song that started from her just giving me, like, 10 words to describe an emotion, and then I had to make this into music." He adds, "It's been a very experimental way of approaching music."
ARTPOP is expected to be released later this year.
Copyright 2913 ABC News Radio