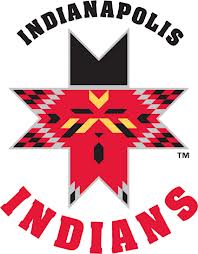 The Indianapolis Indians kicked off a 4-game series in Durham on Thursday.
The Tribe had a 7-2 lead in the 5th inning and let it slip away.
The Durham Bulls scored 8 runs off of 8 hits in the bottom of the 5th and held the lead for the final four innings.
The Bulls took down the Indians 10-7.
Game two will take place tonight with the first pitch thrown at 7:05 pm ET.