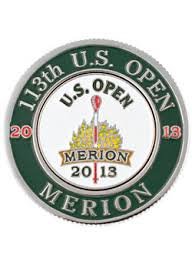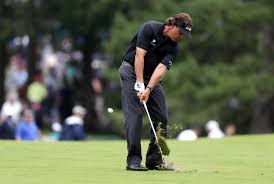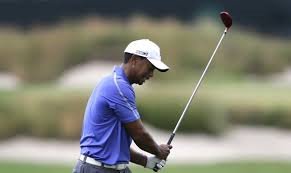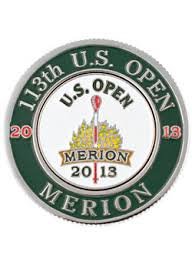 The first round of the US Open took place on Thursday.
Phil Mickelson finished the day with a 3 under par 67 but for now Luke Donald holds the lead with a 4 under par thru 13 holes.
Bad weather postponed play until this morning at 7:05 am ET.
When play stopped Tiger Woods completed 10 with a 2 over par.
For the complete leader board for the US Open click the link below...
http://msn.foxsports.com/golf/leaderboard