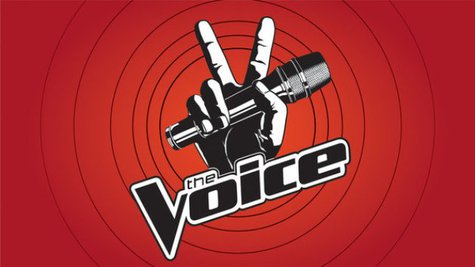 Only three artists remain on The Voice following Tuesday night's results show, and two of them belong to Blake Shelton 's team.
The Swon Brothers and 16-year-old Danielle Bradbery of Team Blake advanced to next week's finals, as did Michelle Chamuel of Team Usher .
Gone from the competition: Sasha Allen of Team Shakira , and Amber Carrington of Team Adam Levine .
The final performance show of the season will air next Monday night on NBC. The winner will be crowned the following night.
Tuesday's program was filled with musical guests -- especially familiar faces from past seasons. Tony Lucca , a second runner-up for Adam on season two, performed his single "Never Gonna Let You Go"; third-season finalist Nicholas David , a protégé of Cee Lo Green , played his song "Say Goodbye"; and season-three runner-up Terry McDermott , a former member of Team Blake, performed his single, "Pictures."
In addition, Michelle Chamuel joined Fall Out Boy for their hit, "My Songs Know What You Did in the Dark (Light Em Up)." And all of the finalists teamed up for a rendition of the Poison classic "Every Rose Has Its Thorn."
Copyright 2013 ABC News Radio