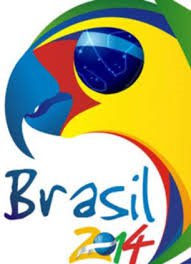 The United States is one step closer to the 2014 World Cup in Brazil after a 2-0 win over Panama on Tuesday.
America won on a second half strike from Eddie Johnson.
The win put Team USA atop the six-team's in the 10-game playoff.
The top three finishers are guaranteed a spot in next year's World Cup in Brazil, South America.