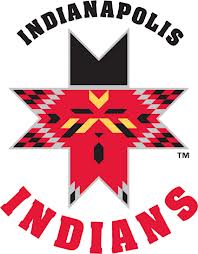 The Indianapolis Indians dismantled the Norfolk Tide on Tuesday.
A big start for the Tribe when Brett Carroll stepped to the plate in the bottom of the first and jacked a grand salami. The Tribe scored 5 more runs in the second and went on to beat Norfolk 10-5.
Carroll is batting a .258 on the season and leads the Indians in home runs with 11.
Indianapolis will head to North Carolina to start a 4-game series with the Bulls on Thursday.