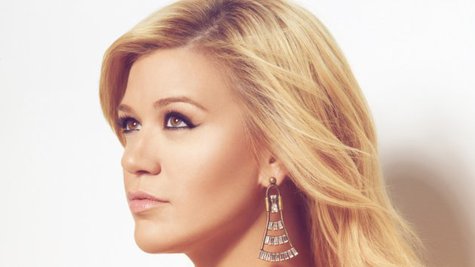 Kelly Clarkson debuted her new country single Saturday night at the CMA Music Festival in Nashville.
She performed "Tie It Up" for approximately 60 thousand fans. Judging by fan-filmed footage posted on YouTube, the song isn't a complete departure from Kelly's pop fare.
Kelly's new single wasn't the only thing on her mind at LP Field. A worried Kelly told the audience that she misplaced the engagement ring given to her by her fiancé, Brandon Blackstock , according to CMT.com .
She later tweeted to her fans, "For all of the concerned fans I FOUND MY RINGS!!! Seriously, panicked in my head all night long....so did Brandon haha!"
Among the other highlights of Kelly's set was a duet with Trisha Yearwood of "Ain't Goin' Down ('Til the Sun Comes Up)," by Yearwood's husband, Garth Brooks .
Kelly had a blast at the event, telling her fans on Twitter , "THANK YOU #CMAFest!!! I had so much fun tonight! I sang with Trisha Yearwood!!! What an amazing night! Thanks for singing with me!"
Copyright 2013 ABC News Radio