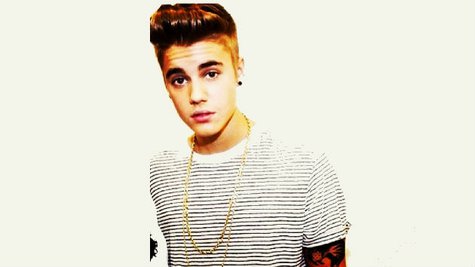 If you happen to see Justin Bieber in public, you'd be wise to not take his picture.
TMZ.com reports Justin's bodyguards recently engaged in a scuffle with someone who attempted to snap a photo of the pop star at a hookah lounge in Hollywood. Police have opened a misdemeanor battery investigation in connection with the incident.
The alleged victim reportedly was not a paparazzo.
TMZ points out that Justin's bodyguards were involved in three altercations with photographers in Miami last week.
Justin also caused a bit of a scene at the Hollywood nightclub Lure on Saturday night. He was booted from Lure while trying to sneak in through the back door because he is underage, according to E! News . Justin was busted after the rapper The Game gave him a shout-out from the stage.
Copyright 2013 ABC News Radio