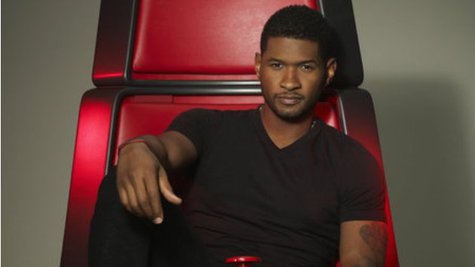 All this past season, American Idol brought back its former contestants for performances. On Monday, The Voice will do the same with not one, not two, but three alumni -- plus, a coach and a top rock band will take the stage.
Coach Usher will perform his new single "Twisted" on Monday night, and on Tuesday, viewers will see Tony Lucca , Terry McDermott and Nicholas David take the stage. Tony, a Team Adam finalist from season two, will debut a new single, "Never Going to Let You Go." Terry, who was Team Blake season three, will sing the song "Pictures," while Nicholas, who was Team Cee Lo on season three, will perform "Say Goodbye."
Fall Out Boy will also appear Tuesday night, performing their latest hit, "My Songs Know What You Did in the Dark (Light Em Up)."
Copyright 2013 ABC News Radio