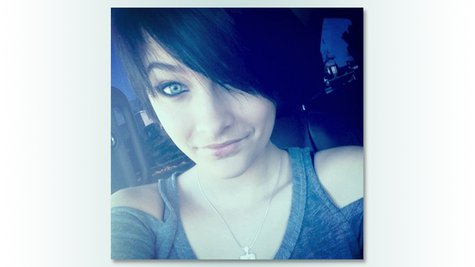 Michael Jackson's teenage daughter, Paris Jackson , was hospitalized early Wednesday morning in what may have been a suicide attempt, according to TMZ .
The website is reporting that a 911 call came in at 1:27 a.m., and the caller claimed that Paris had cut her wrists. According to TMZ, she was subsequently removed from her family home in Calabasas on a stretcher and transported by ambulance to a local hospital. TMZ says that Paris is "doing okay."
Ten hours ago, Paris tweeted a line from the Beatles song "Yesterday:" "yesterday, all my troubles seemed so far away now it looks as though they're here to stay." An hour before that, she tweeted , "i wonder why tears are salty?" And two hours before that, she tweeted , "omg," but with no explanation of what she was referring to.
Copyright 2013 ABC News Radio