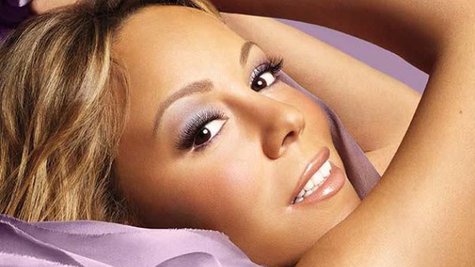 Mariah Carey announced her departure from American Idol and her upcoming world tour by forwarding a tweet from her publicist. Now, she's taken to Twitter herself to announce the release date of her eagerly anticipated new album.
"The New Era Begins.. 7/23 #MC723 ," was the message that Mariah tweeted on Wednesday. No other details were available.
When the new album comes out July 23, it'll be Mariah's first all-original regular studio album -- as opposed to a best-of or Christmas album -- since 2009's Memoirs of an Imperfect Angel.
Copyright 2013 ABC News Radio