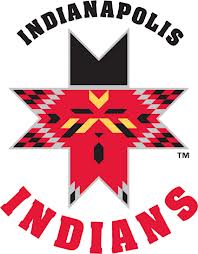 The Indianapolis Indians were on the road Tuesday to face the Durham Bulls in game one of a 4-game series.
The Indians got on the board early scoring two runs in the 1st then struggled through 12 more innings.
The Tribe had Brooks Brown on the mound in the top of the 13th. He allowed 4 runs and took the loss.
Durham beat Indianapolis 6-2.
The Indians will play game two tonight.