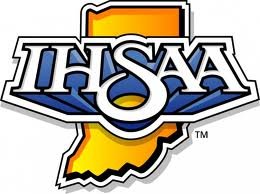 In high school baseball on Tuesday Eastern Greene took on South Spencer for the Class 2A Regional Championship.
The Thunderbirds played hard but a 5 run 4th inning put the Rebels up 8-2.
Eastern Greene couldn't climb out of a 6 run deficit and South Spencer went on to win 12-2 in 6 innings.