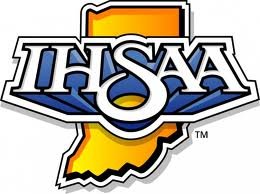 In high school regional baseball action on Monday Terre Haute North fell to Brownsburg 6-1 and West Vigo ended their season with a 5-1 loss to Crawfordsville.
Another local team fell in Class A action as the Shakamak Lakers were handed a 9-1 loss by the Saints of Indianapolis Lutheran.
One Wabash Valley team did advance to the second round.
In Class 2A Eastern Greene got the job done in the first round with a 4-3 win over Providence. The Thunderbirds will face South Spencer at 6:30 pm tonight.