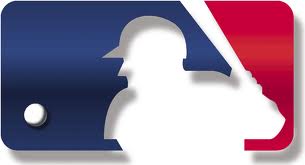 The St. Louis Cardinals played host to the San Francisco Giants on Sunday.
The Cards struggled against Giants starter Chad Gaudin. It was Gaudin's first start in over three years.
The biggest blow to the Cardinals was the ejection of Yadier Molina in the third when Molina threw his helmet after a close play at first.
The Giants beat the St. Louis 4-2.
The Cincinnati Reds played extra innings against the Pittsburgh Pirates on Sunday.
The game was tied 4-4 in the bottom of the 11th. The Pirates had two outs and two men on when Travis Snider hit a walk off RBI single.
The Reds lose 5-4 to the Pirates but took the weekend series 2-1.
Cincinnati is now 35-22, second best in the National League and 2.5 games behind St. Louis in the Central Division.
For a look at all MLB scores from June 2nd and the weekend click the link below...