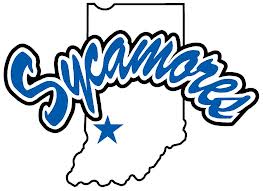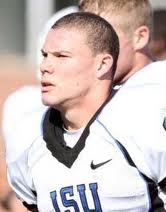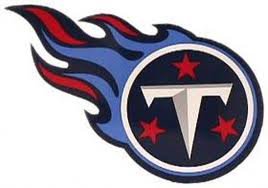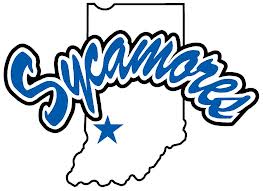 A former Sycamore football player will get a chance to play in the NFL this season.
Justin Hilton signed with the Tennessee Titans on Tuesday night.
Hilton played wide receiver at Indiana State and was brought in for a workout with the Titans early Tuesday.
According to sources one other team expressed interest in Hilton, the New England Patriots.
Hilton ultimately signed a 2-year deal with the Titans.