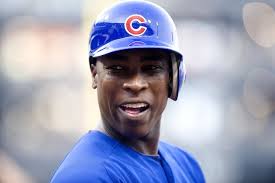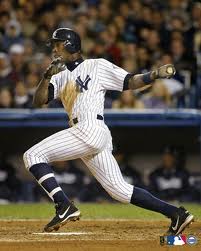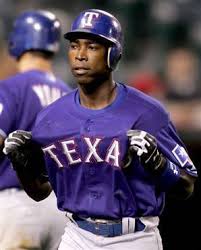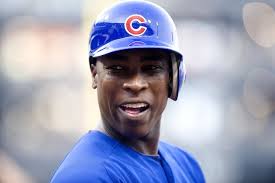 The New York Yankees are very close to acquiring Alfonso Soriano from the Chicago Cubs.
The deal was so close on Thursday that Cubs manager Dale Sveum took Soriano out of the lineup and replaced him with Nate Shierholtz.
The Cubs would receive a lower-tier pitching relief in the trade along with a relief in salary.
Soriano started his career in New York from 1999-2003. He is hitting .254 so far this season with 51 RBI.