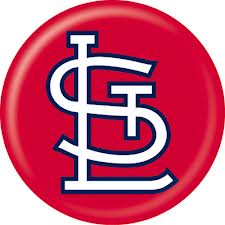 The St. Louis Cardinals edged the San Diego Padres.
Allen Craig and David Freese helped the Cards take the lead in the third inning.
Craig started off the third with a RBI single . A little later Freese hit a 2-run RBI double putting St. Louis up 3-1.
Craig helped drive in the final runs for the Cards and robbed the Padres of what could've been a game tying homerun.
Craig caught the final out of the game as the Cardinals beat the Padres 3-1 in St. Louis.
For a complete look at all MLB scores from the weekend click the link below...