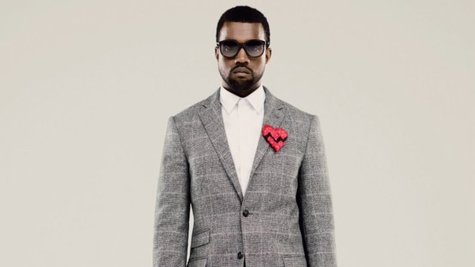 Kanye West has been named a felony suspect in a Los Angeles International Airport attack on a paparazzo on Friday afternoon. The snapper was injured during the scuffle, and paramedics were called the scene.
The man allegedly asked Kanye a few too many questions for his liking. Kanye reportedly told the man to stop peppering him with questions and when he wouldn't stop, Kanye attempted to wrestle the photographer's camera from his hands.
Police tell TMZ.com that Kanye committed an attempted robbery when he assaulted the photographer and tried to take his camera. The case was transferred to the Robbery Homicide Unit and is under review.
A source tells TMZ the case was referred to the L.A. County District Attorney for prosecution as a felony attempted robbery and not a battery case, since the felony attempted robbery is the more serious charge of the two.
The photographer, who goes by the name Dano , is the same paparazzo who was attacked by a then-bald Britney Spears in the infamous umbrella incident back in 2007.
Copyright 2013 ABC News Radio
Unfortunately your browser does not support IFrames. Kanye West Goes Postal on Another Photog -- Angle #2 - Watch More Celebrity Videos or Subscribe