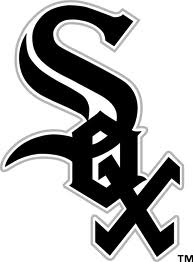 The Chicago White Sox took down the Atlanta Braves on Sunday.
A close game, with the Sox up 3-1 in the 8th inning Reed Johnson stepped to the plate for the Braves. W ith one man on and belted a shot to the left-field wall. The homer would've tied the game but Chicago's Casper Wells leaped up and robbed Johnson and Atlanta of the opportunity.
The White Sox held on for the 3-1 win over the Braves.
For a look at all MLB scores from the weekend click the link below...