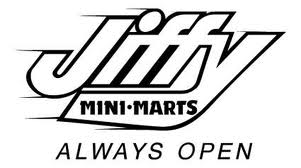 The Jiffy Mart in Marshall was robbed Friday morning.
Police say two white men walked into the convenience store around 4 a.m., displayed a gun and made off with an undetermined amount of cash.
Both suspects had their faces covered with clothing and a mask. They left the Jiffy Travel Mart on foot.
If you know anything call police.