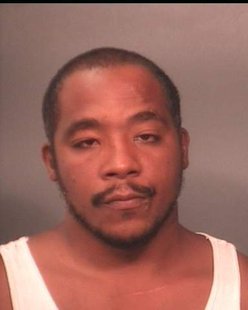 A man accused of beating and strangling a Terre Haute woman is facing several charges and being held in the Vigo County Jail.
36 year old Demetrius Adams is being held on $20,000 bond after he allegedly got into a dispute with Tabitha Spillers at her 9th street home.
Police say that it appears that another woman came to Spillers aid to break-up the argument and that's when police report Adams choked the other woman until she fell.