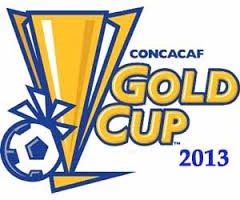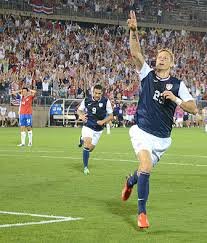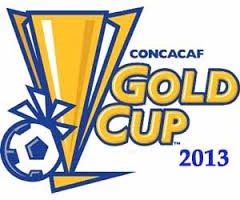 The United States soccer team is currently on an 8-game winning streak after a 1-0 win against Costa Rica Wednesday night.
The US won the game off a break-away goal from Brek Shea in the 82nd minute.
In Group C the United States are on top with 9 points. A 3 point lead over Costa Rica and a secured spot in the CONCACAF Gold Cup Quarterfinals.
The US is on their way to qualifying for the 2014 World Cup.