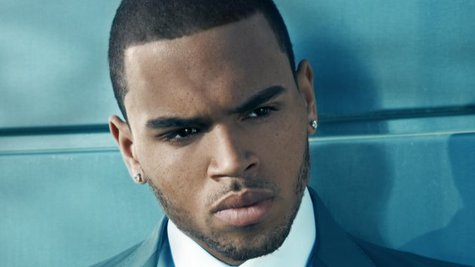 On Monday, Chris Brown had his probation revoked because of an alleged hit-and-run. But if history is any indication, the legal drama shouldn't affect his album sales.
According to RIAA figures, prior to 2009, two of Chris's albums reached double platinum status, as well as many of his hit singles, including "With You" and "Run It." However, as Business Insider notes, following his assault of Rihanna in February of 2009, scandal, Chris's sales slowed but he still managed to reach noteworthy highs: 2011's F.A.M.E. reached gold status, after selling 500,000 copies worldwide, while 2012's Fortune debuted at number one on the Billboard 200 chart, marking his second second number-one album in the U.S.
Breezy's success is even more apparent in Australia where songs like "Beautiful People," "Don't Wake Me Up" and "Turn Up The Music" have all become certified double platinum.
As Brown's latest legal tussle unfolds, he's putting the finishing touches on his upcoming album, X , which will include his current hit single, "Fine China," due out later this year.
Chris's probation is for his 2009 Rihanna assault. If a judge ultimately determines that Chris violated his probation, he could potentially serve four years in prison. Following Monday's legal decision, Chris tweeted , " My cross is heavy but God gives me the strength to carry it. " He's d ue back in court on August 16.
Copyright 2013 ABC News Radio