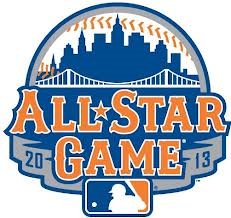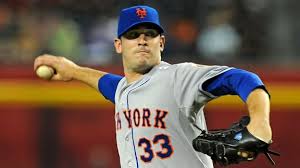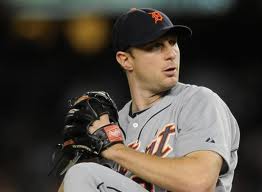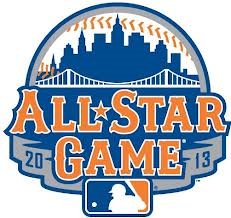 There will be only one Major League baseball tonight.
Players had yesterday off with the MLB All-Star Game taking place in Flushing, New York tonight at 8:00 pm.
It has been announced that Matt Harvey will start for the National League and Max Sherzer will start for the American League.
At age 24, Harvey will be the youngest All-Star pitcher since the Mets' Dwight Gooden in 1988 and will be the first pitcher from the host team to start since Houston's Roger Clemens in 2004.