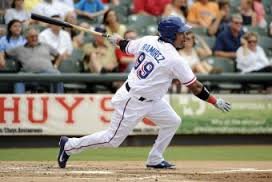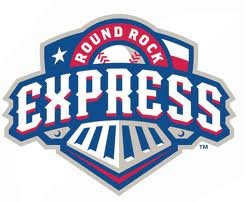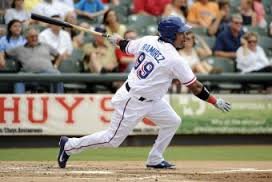 Manny Ramirez may get another chance in the big leagues.
Nolan Ryan signed Ramirez to a one-year deal with the Texas Rangers Triple-A affiliate Round Rock Express.
Ramirez has posted a .300 average with 3 homers and 6 RBI through 8 games.
Nolan Ryan said earlier this week that Ramirez could be an option after the All-Star break.