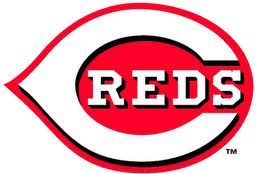 The Cincinnati Reds had a solid first half of the season despite a third place finish in the NL Central.
Cincinnati was in Atlanta on Sunday and put their explosive offense on display.
The Reds were up 2-1 in the top of the 3rd when Jay Bruce belted his 19th long ball of the season then Shin Soo-Choo followed with a solo shot of his own.
Cincinnati put up an early lead and held on for an 8-4 win over Atlanta.
For a look at all MLB scores from Sunday, July 14th click the link below...