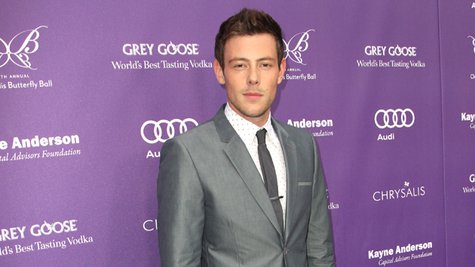 Glee star Cory Monteith has died. The 31-year-old actor's body was discovered Saturday in a hotel room in Vancouver, BC.
In a news conference Saturday night, Acting Police Chief Doug LePard [leh-PARD] said Monteith's body was discovered around noon on Saturday, after staff investigated when Monteith missed his checkout time. Foul play isn't suspected in Monteith's death, in part because security video "show[s] him returning to his room by himself in the early morning hours, and we believe he was alone when he died," said LePard.
"We are so saddened to confirm that the reports on the death of Cory Monteith are accurate. We are in shock and mourning this tragic loss," his rep said in a statement.
Monteith, who starred as the likeable football player Finn Hudson on Glee , had a history of substance abuse, checking into rehab as recently as March of this year. In a 2011 interview with Parade magazine, Montieth said he got treatment at 19 for his addiction struggles that included taking "anything and everything." He told Parade that he was "lucky to be alive."
There's no official word on a cause of death. An autopsy is scheduled for Monday.
Copyright 2013 ABC News Radio