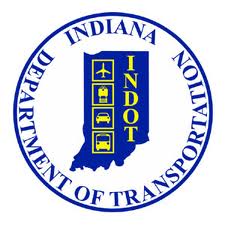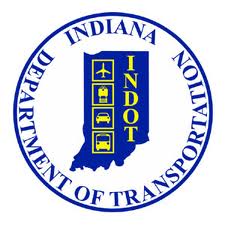 Indiana Governor Mike Pence announced on Wednesday that Karl Browning, the current director of the Hoosier Lottery, will be switching jobs.
Browning has been appointed to the head of the Department of Transportation for a second time.
He ran INDOT from 2006-2009.
Browning will oversee major projects like the expansion of US 31 and the extension of Interstate 69.
Former INDOT commissioner Michael Cline stepped down last month and took a job with former Governor Mitch Daniels at Purdue University.